Here you will find all press releases and further information about developments in our business areas, our products and services, and events.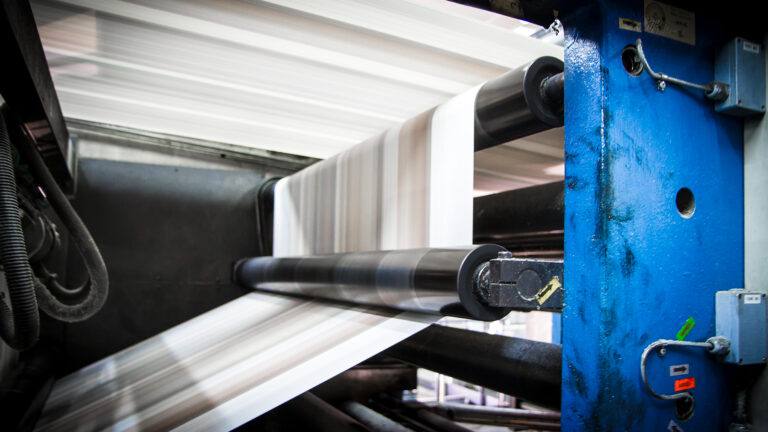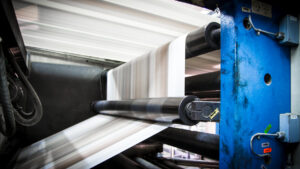 After almost a month of intensive talks between DuMont Druck, RZZ Versand and the respective works councils, a total package totalling 21.8 million euros was agreed.
Inquiries on all topics concerning DuMont as well as the Marketing Technology business segment:
Inquiries about the Kölner Stadt-Anzeiger media:
Anna-Sophia Lasos, Head of Corporate Communications
Questions related to Business Information segment
Cornelia Seinsche, Head of Communications DuMont Business Information
Ready for your
next
adventure

?
Do you have the courage, creativity, and drive to shape the future? Then you might just be the perfect fit – like our nearly 2,500 employees spread across eight countries. Let's find out how we can shape the future together.