Courage, innovation, and the desire to create – these are the qualities we use to create the future. Interested in joining DuMont? Then start your career at one of Germany's most innovative media and technology companies – let's grow together.

future-oriented
business areas, in addition to our
successful book publishing division
countries where DuMont
operates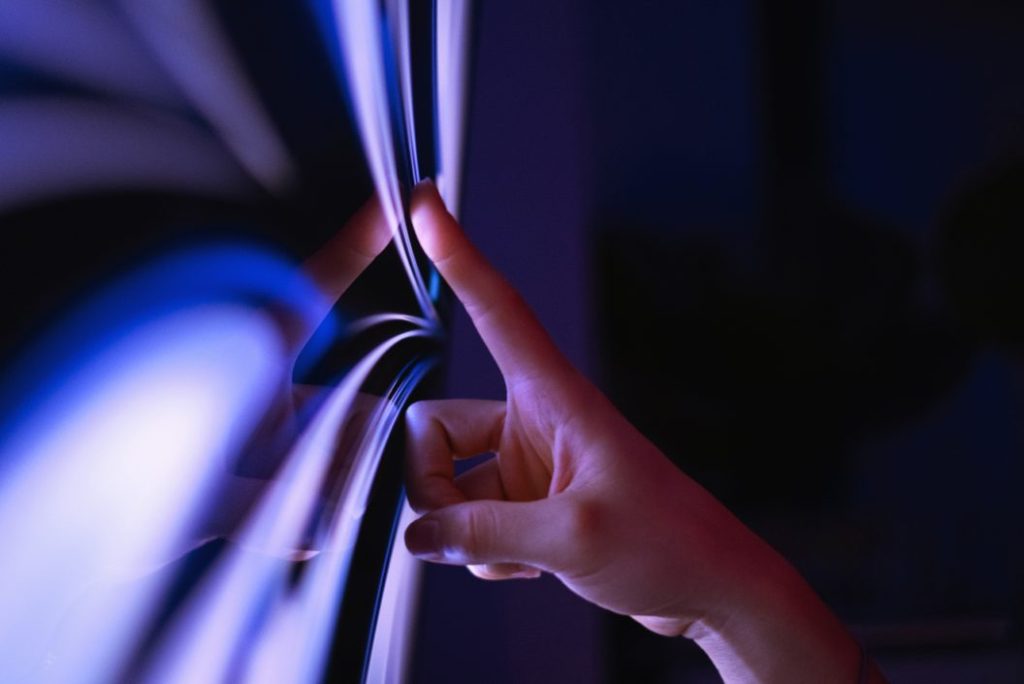 Future topics
We are a growing digital company and are constantly reinventing ourselves - together with you. If you're interested in topics like AI, innovative technologies, and forward-thinking ideas, you've come to the right place. With us, your creativity gets the space it deserves.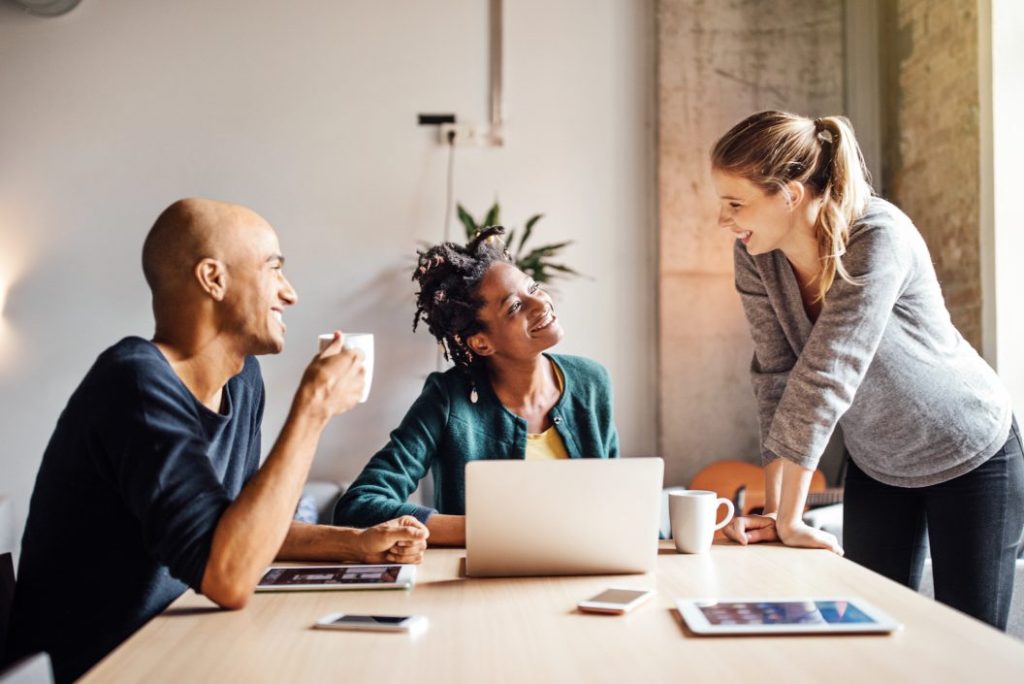 Diversity
At DuMont, we live diversity - especially the diversity of perspectives and ideas! We consistently promote a culture of openness, equal opportunities, mutual respect, and cooperation among all cultures in our work environment. As a company with international operations and member of the employer initiative "Charter of Diversity", we stand for diversity in practice. How will you promote diversity with us?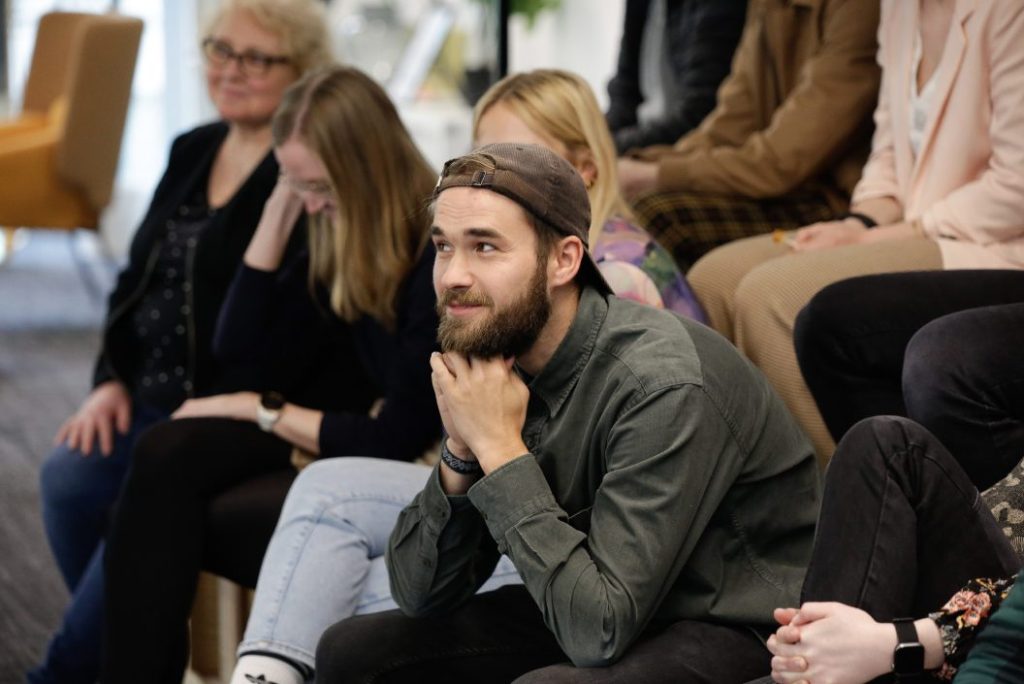 Growth Mindset
We learn something new every day. In the process, we rely on people who bring their strengths and desire to shape things to the table. In addition to individual further training, we offer targeted group-wide development measures and hierarchy-transcending learning formats. Open network event series and circles on topics such as New Work or AI embody our culture of experimentation and collective learning.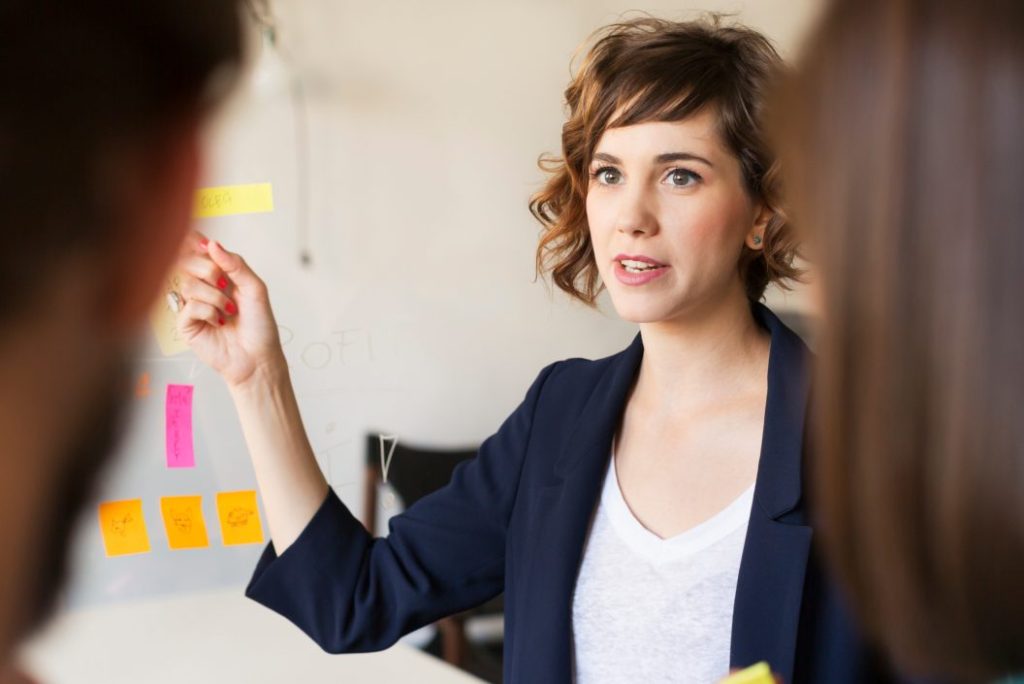 Development
Recognizing potential in people and promoting it specifically - this is one of our primary goals. We offer a variety of career opportunities for groups throughout our different business areas. With us, you can grow - and we'll support you!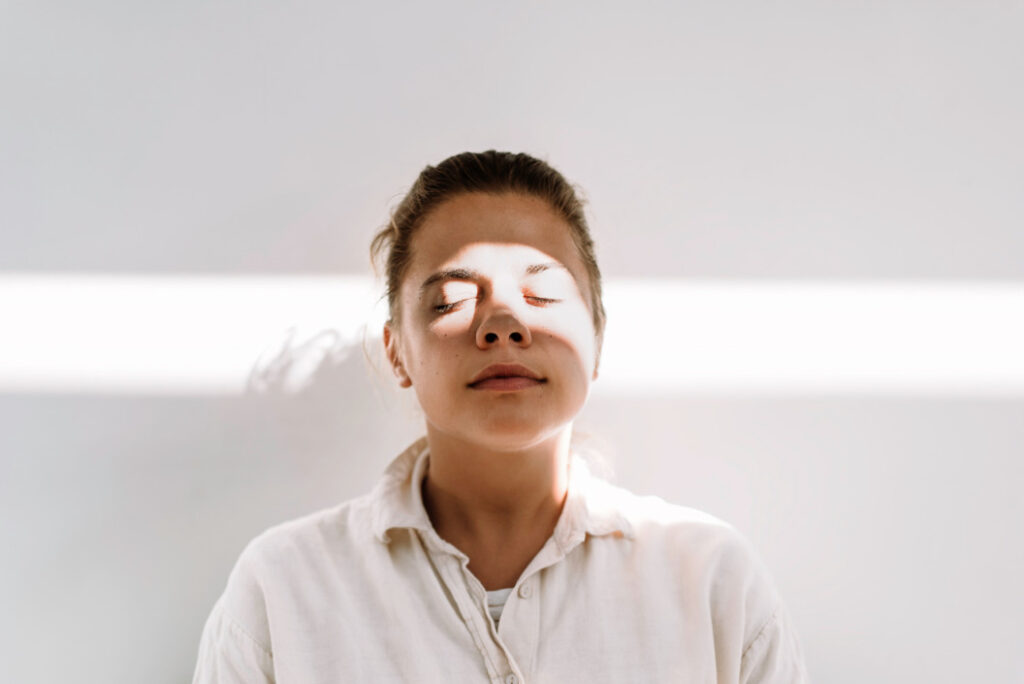 Health in focus
We prioritize people in everything we do - and take a holistic approach in the process. In addition to physical stability in the work environment, mental health is also very important to us in challenging times. We support this with health measures such as coaching and workshops.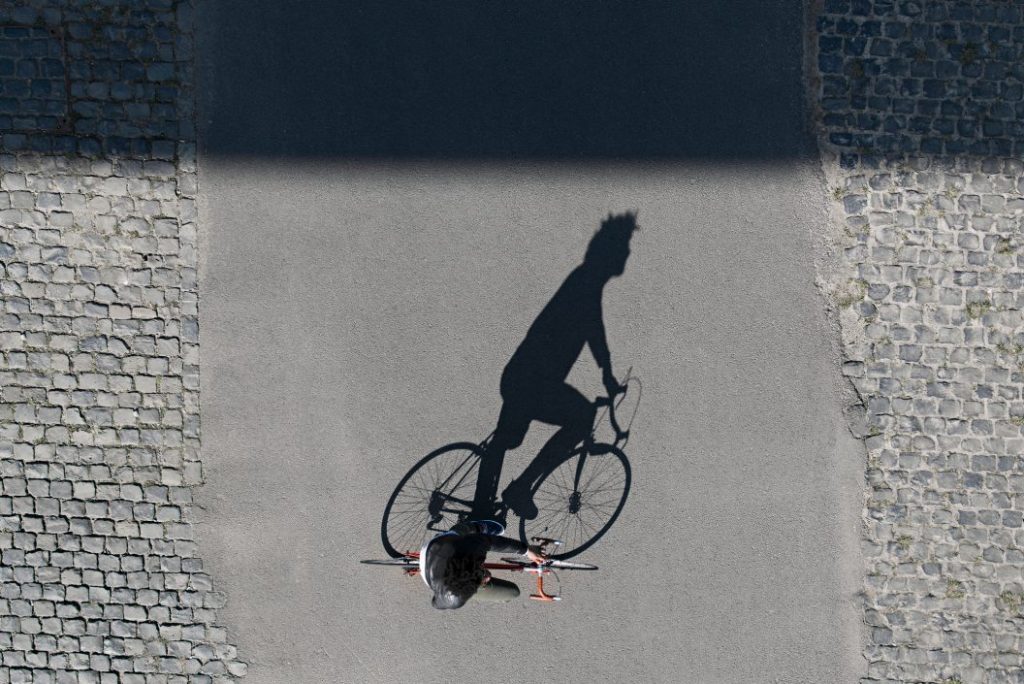 Sustainability
As a family-owned company with over 400 years of history, sustainable and responsible action is more than a matter of course for us - for all of our employees and for the next generation. In addition to our extensive social activities and numerous measures for environmental protection, we also support our employees with concrete offers, such as sustainable mobility.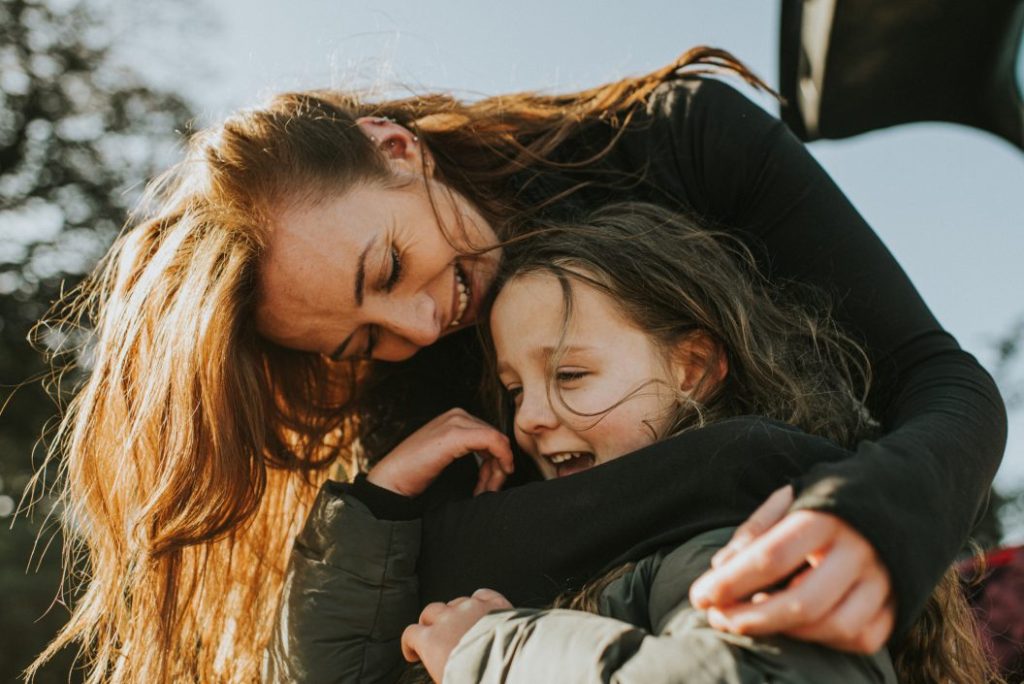 Work-Life-Integration
We want work and family life to be compatible for our employees. That's why we offer targeted support, such as child care and care for family members.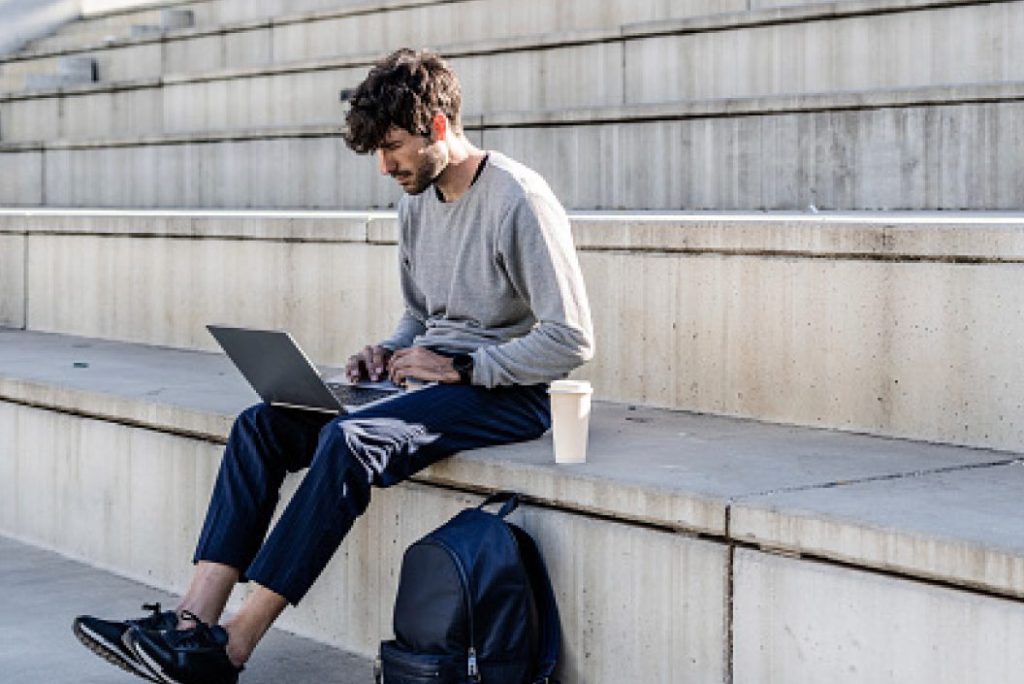 Flexibility
For more satisfaction in everyday work: Of course, we offer flexible working hours and also the option to work from home.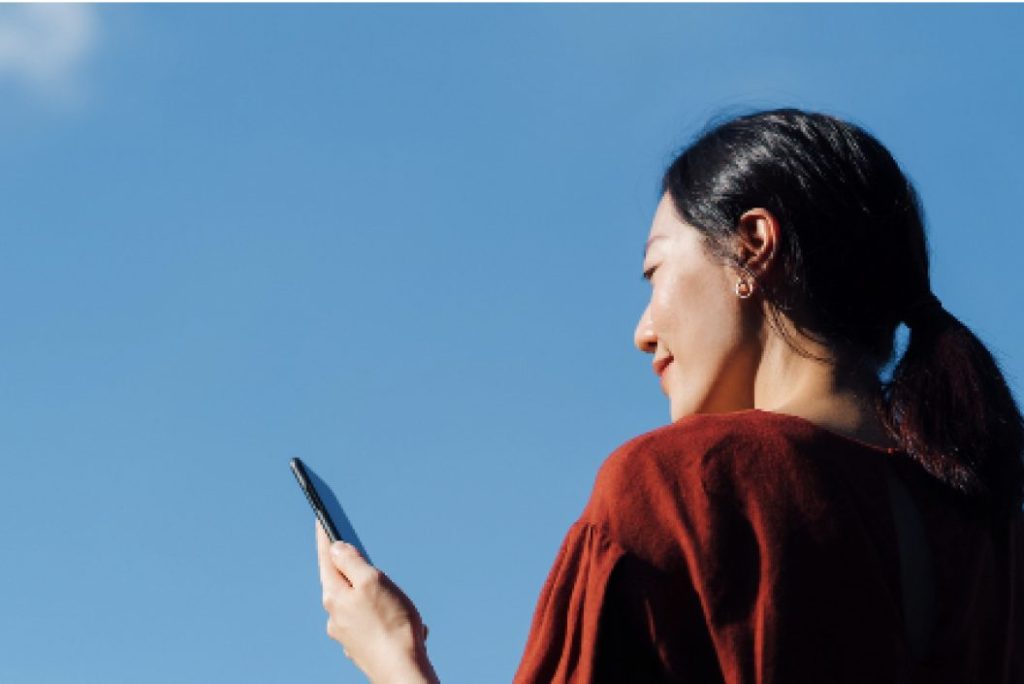 Benefits
We offer extensive benefits - with individually tailored offers at the respective companies of our group. Please contact the company of your choice for more details!
We shape the future together – by learning from each other and growing as a team. We foster the strengths of each individual and, with our Circles, we bring people of different backgrounds, expertise, and interests together in cross-functional teams to combine content, data and technology into innovative products.
Every day, we strive to add a new chapter to our exceptional and successful company history – our development efforts are constantly focused on digitalization. Our long history and our clear focus on the future make us unique in the German and international media and technology landscape.
Our values form the basis for this They lay the foundation for how we work together at DuMont. We are committed to living a corporate culture where we treat each other fairly and respectfully, act with integrity, operate transparently, communicate sincerely and take responsibility.
We take responsibility every day. We take a results-oriented approach to work while holding ourselves to a high societal standard, which we view as a comprehensive challenge – especially with regard to future generations.
In our self-understanding as a family business, a constant of our actions must be our commitment to integrity. Earning and building this trust is particularly important to us.
At DuMont, we are committed to conducting our business in an environmentally and socially compatible manner in accordance with internationally established sustainability standards.
We see all of our actions as an integrated approach with the goal of ensuring economic, ecological, and social performance.
As a family business with over 400 years of history and as a strong brand, we strive to offer our customers, users and readers relevant content, data, technologies, and services at all times.
That's why our commitment is based on the question: How am I helping to make DuMont relevant today? This motivates us all to do our best every day.
We are a group of companies that are united by a shared passion for innovation and knowledge transfer.
We combine the strength of a strong brand with the entrepreneurial spirit of a start-up.
This gives us the courage to venture into new territory every day!
At DuMont, we aim to actively shape progress and innovation as a driver of social and economic change.
As a media and technology company, we are aware of the important role we play: We embody and promote a democratic, cosmopolitan society.
Would you like to become part
of our t
eam?
Do you share your knowledge in a team and enjoy working together on new ideas? Do you bring courage and creativity? Then you're a perfect fit for us. Have a look at our job offers.