Support for
Children and
Teenagers in Cologne
To create a brighter future for kids and teens in need, we support local projects in Cologne.
Every year, our non-profit organization, 'wir helfen e.V.' (we help), focuses on a different issue such as violence, addiction, poverty, migration, and integration. Every single donation we collect goes directly to regional projects and organizations without any deductions.
We value complete transparency which is why the Kölner Stadt-Anzeiger regularly reports online and in print on the projects we support.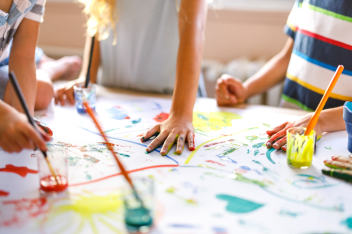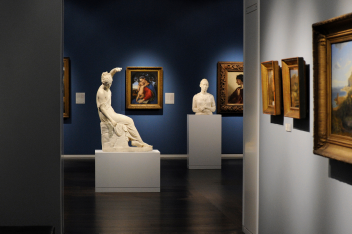 Founders' Council of the Wallraf-Richartz-Museum & Fondation Corboud
Experience an exciting journey through 700 years of art history at the Wallraf-Richartz-Museum.
Learn more
Spiridon-Neven-DuMont Prize
From 1998 until 2015, we awarded the prize for outstanding work by young artists who were studying at the Academy of Media Arts (Kunsthochschule für Medien, KHM) in Cologne, on an annual basis.
Learn more
Ready for your
next
adventure

?
Do you have the courage, creativity, and drive to shape the future? Then you might just be the perfect fit – like our nearly 2,500 employees spread across eight countries. Let's find out how we can shape the future together.