Spiridon-Neven-
DuMont Prize
The prize was established in memory of Spiridon Neven DuMont, who created an extensive body of work consisting of photography, drawings, and paintings during his almost five-year artistic phase.
In honor of their prematurely deceased son, publisher and editor Professor Alfred Neven DuMont (†) and his wife Hedwig recognized outstanding works by students of the Academy of Media Arts (KHM) in Cologne with the art prize from 1998 to 2015. Spiridon- also studied at this college.
With prize money ranging from €7,500 to €10,000, the Spiridon-Neven-DuMont Prize was the most generously endowed prize at a German art college.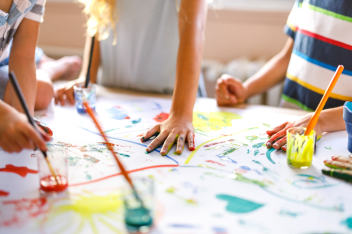 Supporting Children and Teenagers in Cologne
To create a brighter future for kids and teens in need, we support local projects in Cologne.
Learn more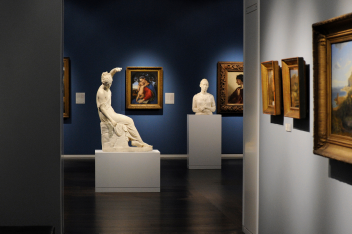 Founders' Council of the Wallraf-Richartz-Museum & Fondation Corboud
Experience an exciting journey through 700 years of art history at the Wallraf-Richartz-Museum.
Learn more
Ready for your
next
adventure

?
Do you have the courage, creativity, and drive to shape the future? Then you might just be the perfect fit – like our nearly 2,500 employees spread across eight countries. Let's find out how we can shape the future together.