UNITED
Marketing
Technologies
Combining strengths. Growing together. Shaping the future together – that's what UNITED Marketing Technologies stands for
For the first time ever, we have united all of the DuMont companies that have belonged to the Marketing Technology business area since 2017 under this umbrella. The UNITED group now includes facelift along with quintly, censhare, artegic, and Marmind – all of which are rapidly growing with a focus on scalable software-as-a-service business models in the MarTech context.
At UNITED we strive to focus our strengths and combine the advantages and scalability of holists with the expertise of specialists to create a MarTech champion from Europe for customers around the world. Currently, over 500 employees at eight locations around the world follow the same ambition.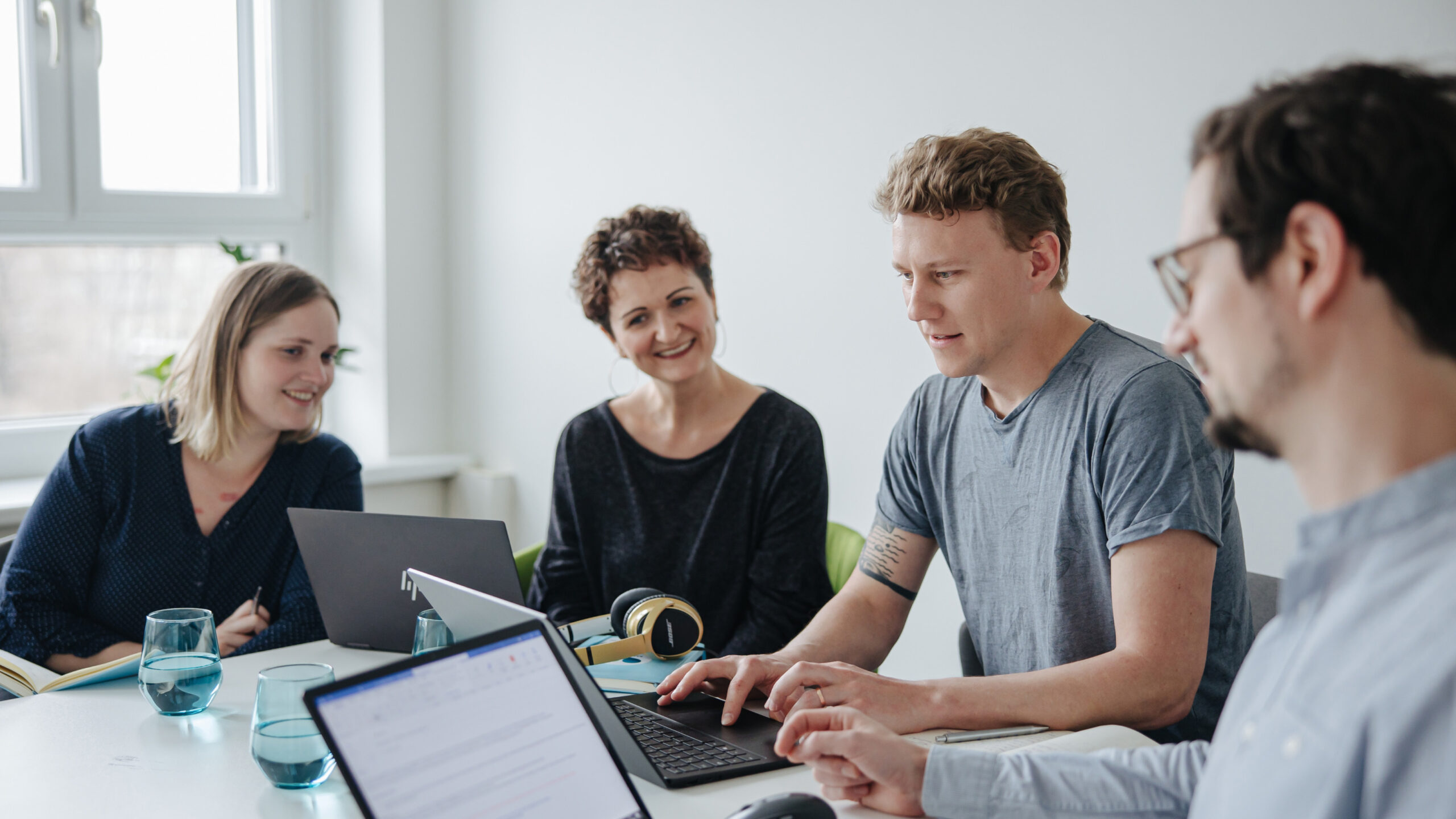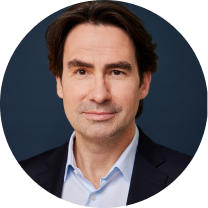 Chairman of the Advisory Board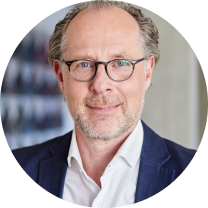 Deputy Chairman of the Advisory Board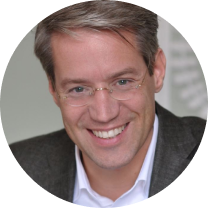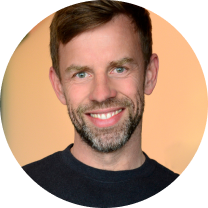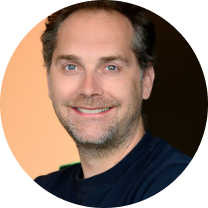 Ready for your
next
adventure

?
Do you have the courage, creativity, and drive to shape the future? Then you might just be the perfect fit – like our nearly 2,500 employees spread across eight countries. Let's find out how we can shape the future together.